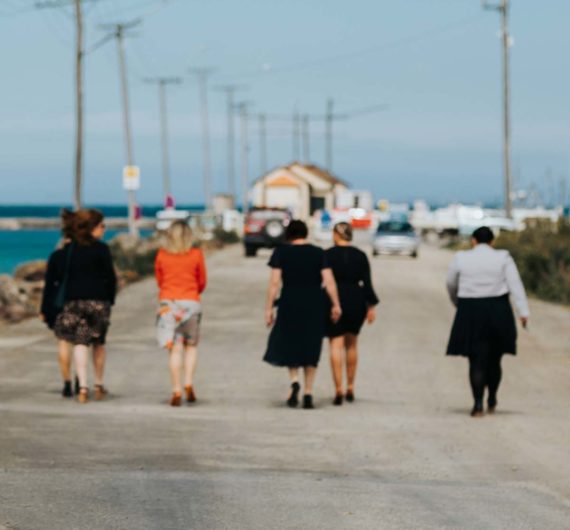 Established in 1877, our law firm has proudly acted for many generations of families and businesses in the Waitaki region. The firm has changed and grown over the years, leading us to where we are today, with modern, adaptable lawyers offering a comprehensive range of legal services.
The law is constantly changing. To meet that change and to continue to offer our clients sound advice and robust services, we've embraced technology to reduce cost, time and overheads. This has allowed us to become a highly responsive law firm, innovating the way modern legal practices are operated.
When you work with us, you're backed by a team with expertise in legal skills and subsets right across the board. We believe having lawyers from different walks of life matters too, along with experience in different businesses and industry sectors. When these elements are brought together, we can match you with a lawyer who is a good fit for you, a person who has the same fundamental goals in life.
While much has changed since 1877, we haven't forgotten our roots. They belong in the community of the Waitaki region, which is why everyone at Dean & Coleman Law takes an active part in community activities, supporting local organisations, projects and charities.