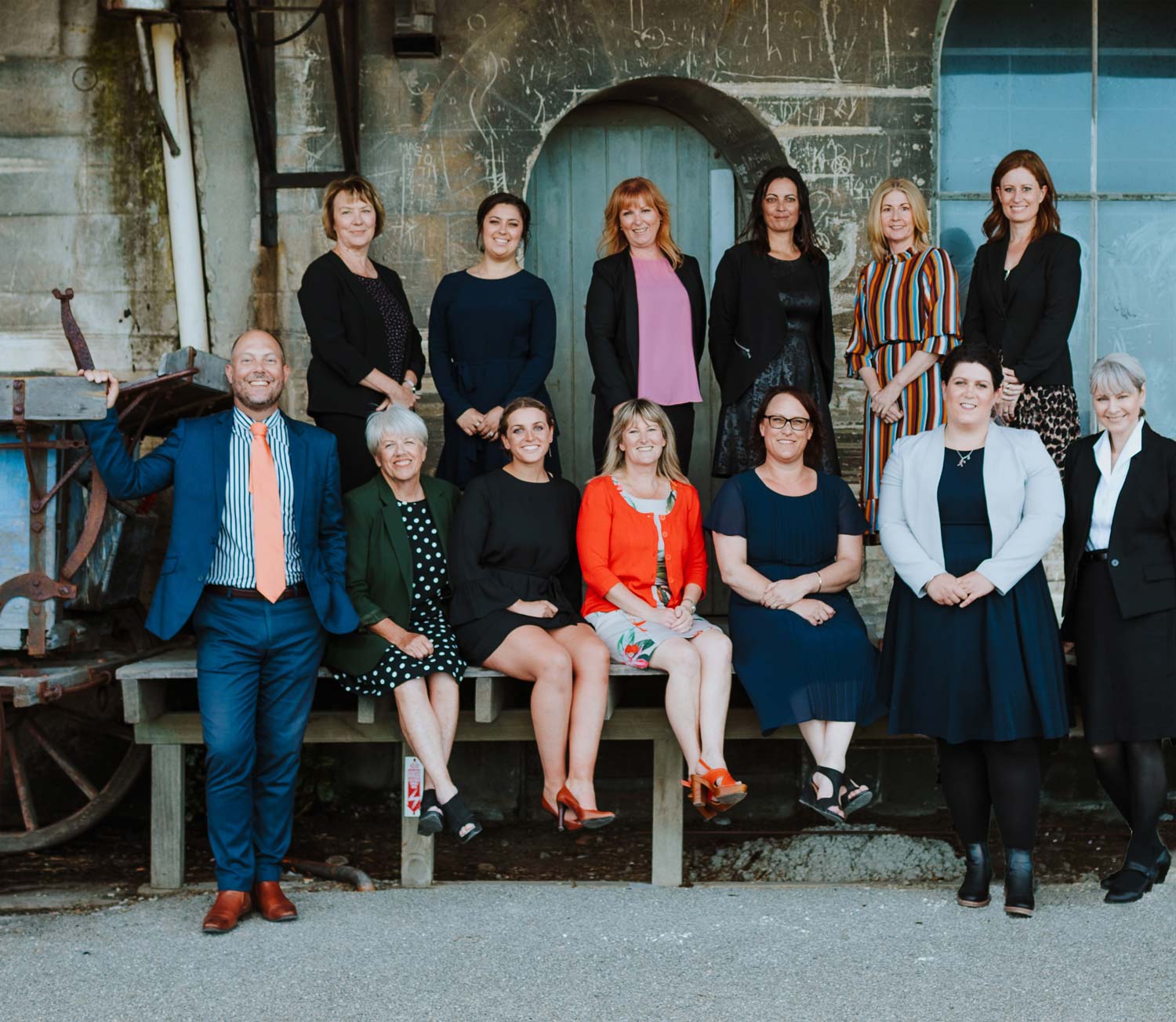 As a provincial law firm, you'll get more personal attention and care from our solicitors, but with the same robust services and advice of a large legal practice. When you come to us for legal advice, we carefully match you with a lawyer who shares similar fundamental goals in life.
Having a good fit with your lawyer allows you to develop a strong and lasting relationship, so they can continue to assist you with any matters that arise over the years. Working in project teams, we draw from our collective skills and experience to resolve any legal matter for you.
You can meet our team below and read more about their interests and expertise.
Just as we have a responsibility to our people and our clients so too are we accountable to the wider town and region around us. We are proud to support various individuals, groups and communities here. It is rewarding for all involved.