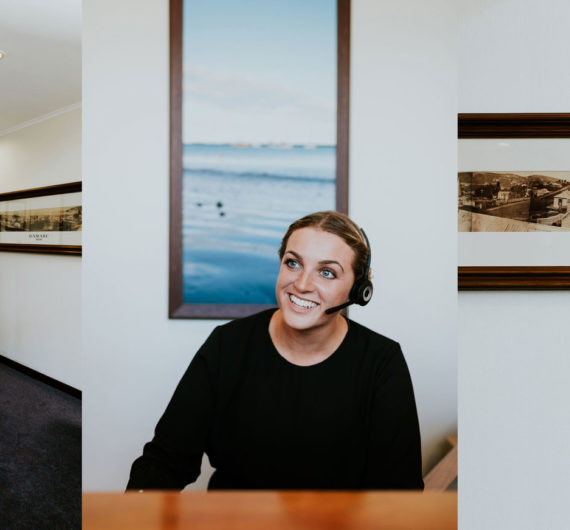 As a leading legal practice in the Waitaki District, we have a responsibility to provide the best independent legal advice for our clients and to support our community.
We may be based in the provinces, but our services and advice are no less robust than a large legal firm in the major cities. Our responsibility to you is to uphold the principles of the law and to do the best possible job, treating you with the same care as if you were a close friend or family member.
We also believe that to give you sound legal advice, your lawyer needs to understand the challenges you need to overcome at your present stage of life. This is why we carefully match you with a lawyer who is in a similar position of progression in life.
Throughout our long history, we've been active in supporting local community groups, sports clubs and charitable organisations. Every member of our team is involved in at least one sports club, community or charity project. For us, being a good corporate citizen means being fully integrated into the community in a meaningful way.
More than just providing financial assistance, we have an ongoing mission to build strong relationships with the people and organisations in the community of the Waitaki and Otago. This gives us a high level of awareness of the issues currently affecting the region. As a legal team, maintaining this level of community engagement allows us to formulate strategies to respond to these challenges.