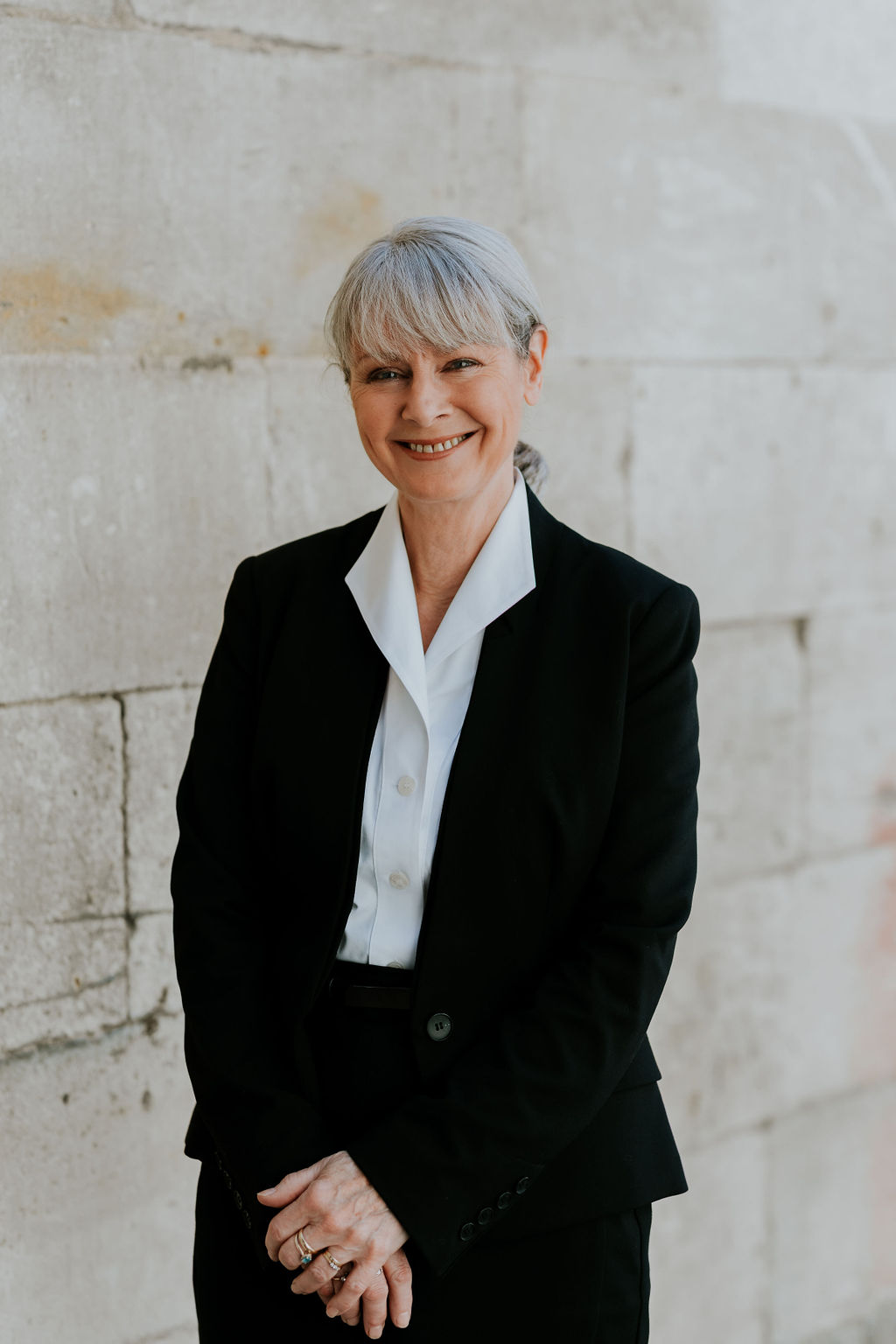 Carol Robertson
Director
---
Previously worked on: Human Resource management positions in the IT and not-for-profit sectors while completing business studies and a Master of Management degree.
Now works in: Property law including residential and commercial transactions, trusts, wills and estates and employment law.
Inside of work: Carol puts her unique experience in management and law to good use. She appreciates every opportunity to help her clients affect positive change in their lives.
Education

Master of Management (University of Auckland) 2004
LLB (University of Auckland) 2012
Barrister & Solicitor of the High Court of New Zealand
Biography
From: East Otago
Also from: Waiheke Island where, along with her husband, John, she had her own law practice for several years.
Outside of work: She's busy restoring an historic character home overlooking the Victorian precinct, simply appreciating being home in Oamaru and exploring new places, and enjoying time spent with family and friends here.
Examples of work
Acted for a private client on the sale of its $13.8m asset in the primary industry sector
Advised a popular business in the restaurant industry on the breach of its confidential information and securing of intellectual property rights
Has acted for numerous clients on the sale and purchase of their businesses, each involving complex issues requiring care and diligence to work through
Advised a high net worth family trust on the winding up, resettlement, transfer of trust assets and related issues
Has acted for many clients on the establishment of their secure private structures involving wills, enduring powers of attorney, family trusts and memoranda of wishes