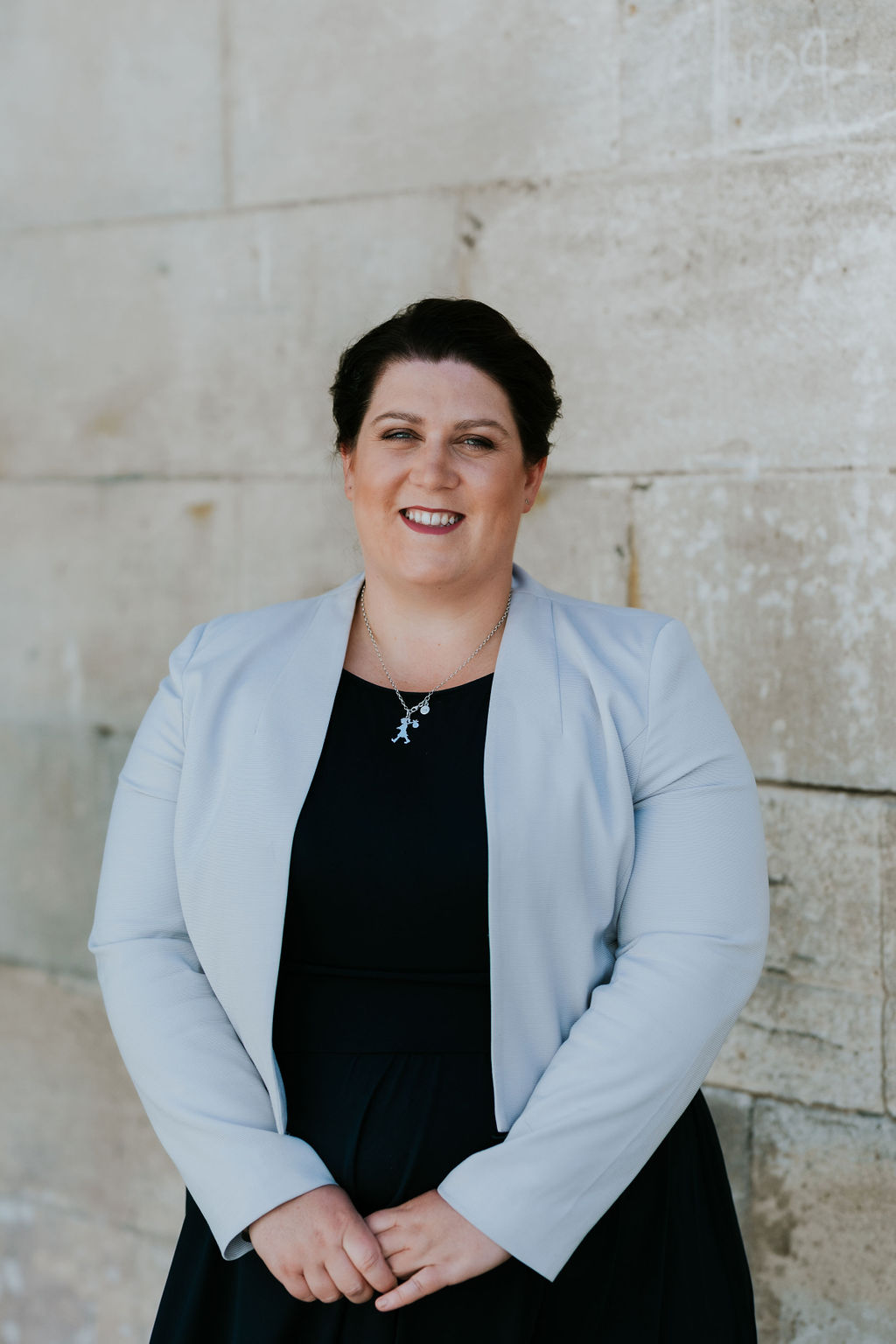 Emma Middlemass
Senior Associate
---
Expertise in: Family, criminal, transport, dispute resolution, property and employment law.
Why she enjoys work: "Helping people – whether it's exciting, a first home purchase, or traumatic, such as a separation, I want to achieve the best for my clients, to make the process as painless and rewarding as possible."
Why you should talk to her: If you need confident and effective representation – the type of youthful and expert legal service that makes molehills out of mountains, ensuring you can get to the heart of the issue, resolve any issues and move forward with everything.
Education

Bachelor of Arts majoring in history (Otago University) 2011
LLB (Otago University) 2011
Barrister & Solicitor of the High Court of New Zealand
Biography
Born and bred: Here in Oamaru
Known for: A large social life and a very cool schnauzer dog.
Surprisingly good at: Ten Pin Bowling.
Examples of work
Successfully represented a private client in the High Court in a technical and complex insurance litigation
Procured a discharge without conviction for a private client in a prosecution against him for possession of a class B substance
Has acted for a local authority in several of its regulatory prosecutions
Represented a high net worth individual in the successful settlement of a relationship property dispute involving a complex web of companies, family trusts, businesses and multiple asset classes
Represented a high net worth individual in the successful settlement of a relationship property dispute involving a complex web of companies, family trusts, businesses and multiple asset classes
Assisted as Junior Counsel in an Inquest representing the family of the deceased which resulted in significant recommendations made by the Coroner regarding release of patients