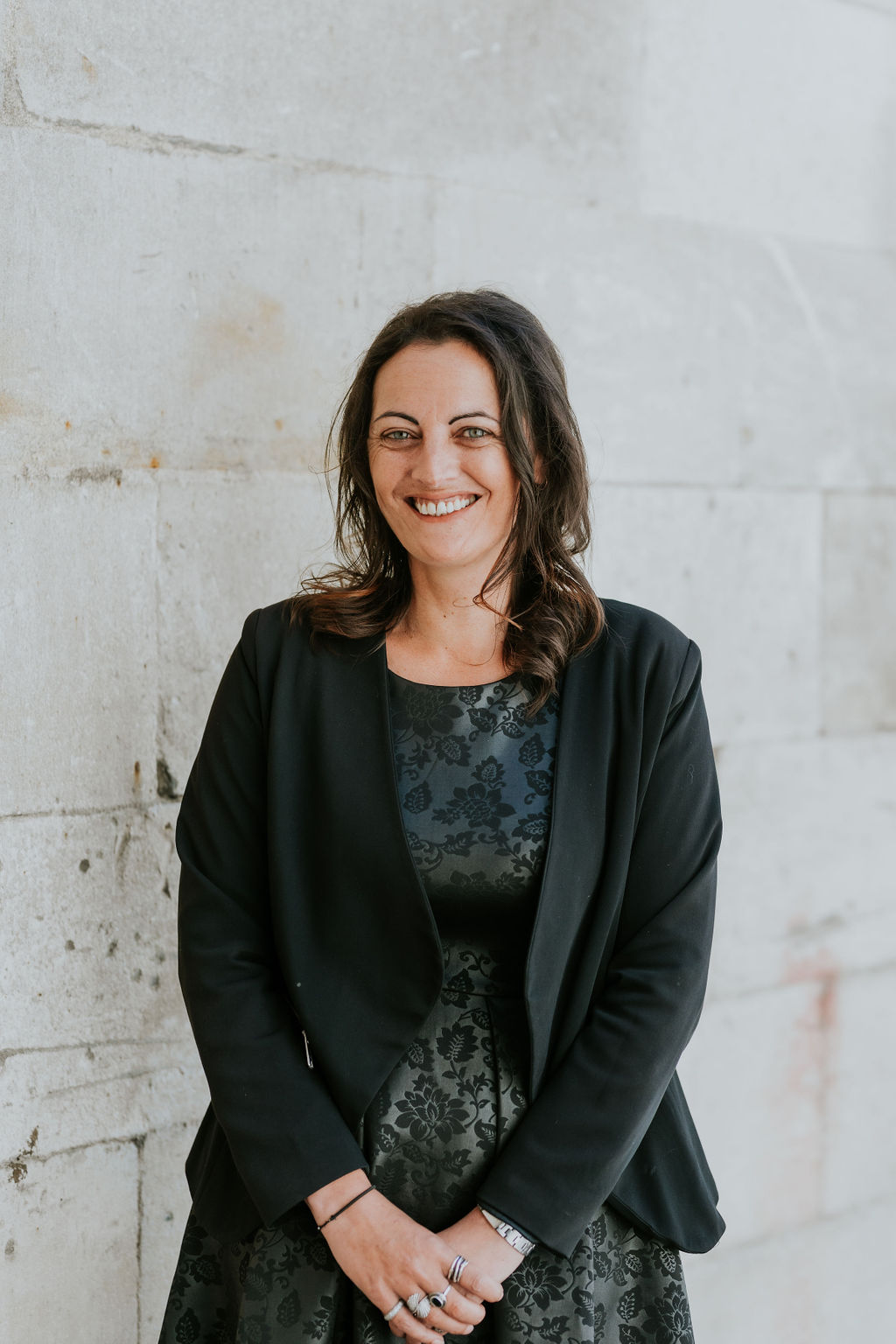 Nikki Canham
Estates Manager / Registered Legal Executive
---
Weekday responsibilities: Estates Management, Elder law.
Talk to her about: Family trusts, tax returns, residential subsidy applications and asset planning law (among other things).
Talk to her because: She's great at her job! Our clients appreciate Nikki's considerable knowledge and unique sense of humour – her diligence, skill, warmth and compassion guiding them through what is an often trying time.
Education

NZLS / NZILE Legal Executive Certificate 2018
Affiliate Member NZILE / Affiliate Member NZLS
Biography
Grew up: Rotorua.
Arrived here: In 2013.
Go the: Hurricanes and Wellington Lions!
Recreational ambition: Embalming.
Weekend enjoyment: Out in the caravan, listening to some 80s and 90s heavy metal, enjoying a good craft beer and a great 'low n' slow' BBQ.